canyoining instructor of o'limpide team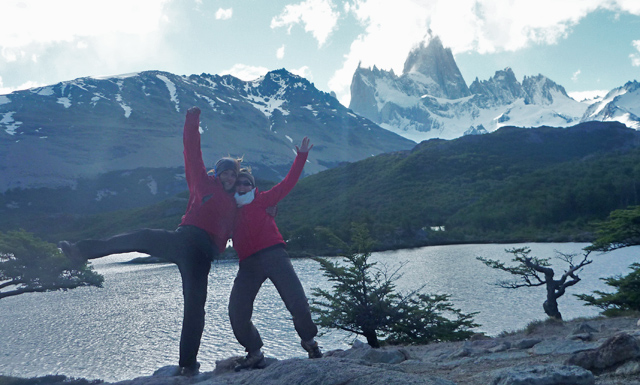 We met in 2007 during a trip in south america.
After we settled in the area in 2008, we worked 6 years as employees for others tour companies in Castellane.
We used this experiences to conceive our idea of how we want to work in this business: with passion.
In 2014, we took the final step and start our own company: O'limpide.
Since then, we try to give our passion to people in a respectful way of this beautiful environment.
---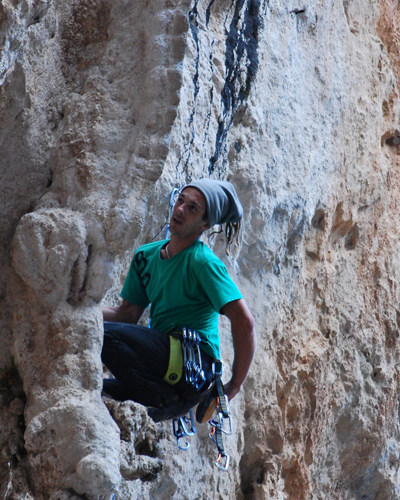 Nicolas CRUZ was born in 1983. He is a climbing and canyoning instructor since 2004.
Native from Montpellier, he owns two degrees in STAPS (sports teaching).
He discover climbing with his parents and brother at the age of 10.
Since he was 20 he combines his love for climbing and travels in various spots around the world.
He discover canyoning in 2004 while he was training for his climbing Brevet d'Etat (certificate). His first contact with this sport was a revelation so he started working as a professional canyoning instructor 2 years later.
His teaching skills and his legendary patience make him a very appreciated guide.
---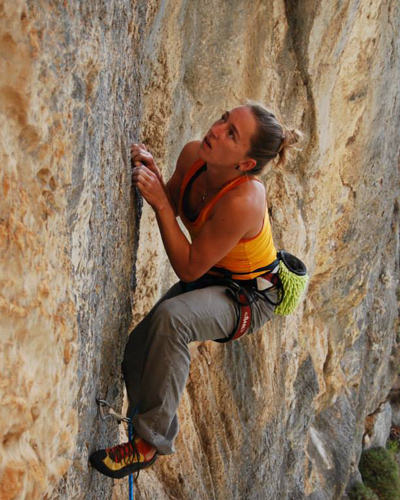 Lola was born in Dordogne in 1986. She handle the administrative side and the booking schedules of O'limpide.
Travel lover as well, she has a degree in STAPS (sport teaching) and has been a sports practitioner since a young age.
Her first canyoning experience was in the 1990's during a family vacation.
When she met her boyfriend Nico, he gave her his love for climbing. Since then, the rock became her favorite playground.
Lola knows the region like the back of her hand and will give all the information and tips you needs to find an activity that fits you.
---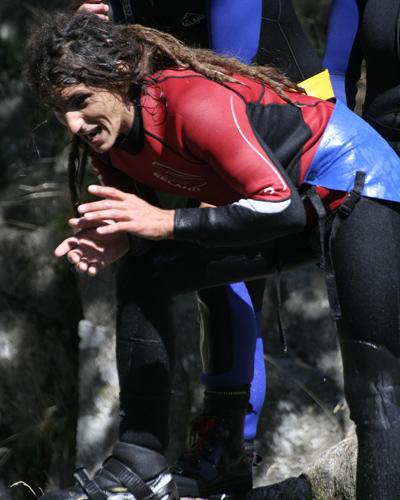 Jonas CRUZ, born in 1988, is a canyoning instructor since 2009.
He discover climbing with his brother Nico when he was 5.
Holder of a master degree in STAPS, he get early involved with his climbing club Escalabel in Montpellier.
He work as an instructor in various region like Hérault, Ardéche and Verdon before he joined the O'limpide team in 2015.
Curious about everything, he shares a lot of memories with Lola and Nico during their trips around the world.
He is always in good care with his group and will put you in trust so his passion become yours.